#1 Commercial Junk Removal Near Me in Jupiter, Florida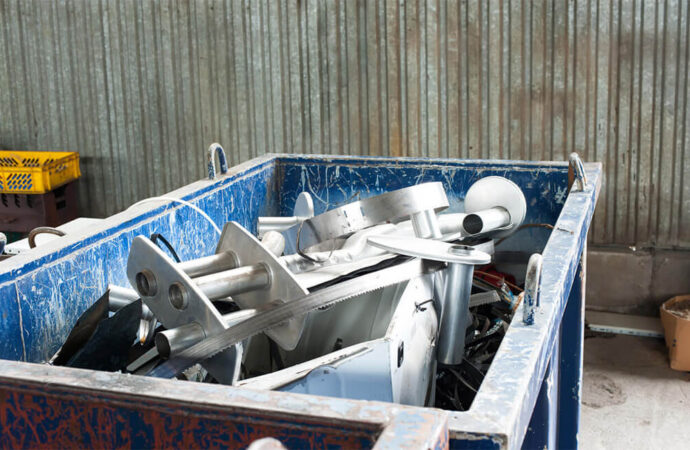 A clean and presentable commercial and working space is better than an expensive one. Letting your customers see the work you've done in managing and disposing of your waste is one of the ways in telling them that you care and value their thoughts and opinions.
If you have a company and you want your waste to be handled in the most efficient and safest ways possible, contacting us here in Jupiter Waste and Junk Removal Pros is the best option you have.
Our Story
---
For decades, we've done nothing but to leave a positive remark on our clients' waste management and disposal checklist. We specialize in junk and trash hauling and removal as well as roll-off dumpster rental services.
With a mission to keep all of your residential and commercial properties clean and free from waste, you can count on us in bringing you the best and the most-sought residential and commercial junk removal service.
What We Collect
---
Over the years of servicing and providing residential and commercial junk removal services, we were able to invest in the knowledge and the skill to collect even the most complicated of things; we can collect scrap, trash, and junk that even your regular garbage collectors don't.
The junk we collect includes:
House and Office Supplies and Equipment

Kitchenware and Kitchen Equipment

Bathroom Appliances

Carpets and Rugs

Cabinets, Drawers, and Dressers

Mattresses, Bed Sheets, and Unused Furniture

Electronics
We can promise that we'll be delivering only the best and the safest junk removal services known to man. Having the experience of cleaning out more than 50,000 properties, we're sure that we'll be able to handle your junk in the most professional and most accurate ways possible.
Jupiter Waste and Junk Removal Pros can be your full-service one–stop shop in whatever trash, garbage, junk, and waste management and disposal needs you have. We can bring you excellent quality services at a reasonable rate!
Here is a list of our services you can get at Jupiter Waste and Junk Removal Pros:
---
Jupiter Waste and Junk Removal Pros is the top company in Palm Beach County that offers the best residential and commercial junk removal services. Here's our additional services:
---