#1 Residential Junk Removal Near Me in Jupiter, Florida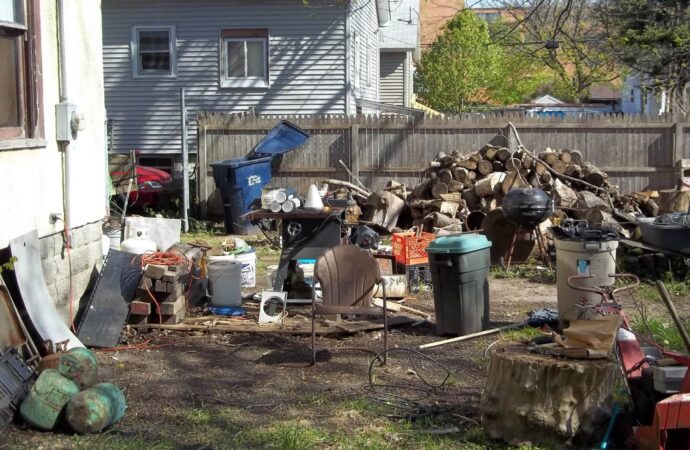 You might not notice it but your house might be filled with a lot of trash and junk. It can be anywhere in your rooms, your living rooms, your basement, attic, and even your garage. We, as normal people, usually have the habit of hoarding stuff we don't actually need or have uses for anymore.
When you finally get the "tick" in your head that you need to start decluttering for more and better living spaces and to get rid of unnecessary junk in your households, you can choose to have your own do-it-yourself house cleanouts. This is good because this can negate a lot of expenses but would you be able to do it correctly?
If you need help with any type of waste disposal, we at Jupiter Waste and Junk Removal Pros can be your main residential junk removal company. We specialize in house and office clean-outs and sanitation and we can guarantee a safe, fresh, and absolutely decluttered living space.
Our Services
---
Although we are known for our residential junk removal services, we also perform various waste management and waste disposal tasks including:
Residential and Commercial Dumpster Rental Services

Junk and Trash Hauling Services

Construction and Demolition Debris Removal

Garbage Disposal

Bulk Trash and Garbage Hauling

Rubbish and Trash Collection and Removal
We have clients across and around the state of Florida, with a promise to deliver extreme and premium waste management and waste disposal services at a low cost. With us here in Jupiter Waste and Junk Removal Pros, we'll be taking care of your junk so you can properly take care of your homes.
Want an affordable yet high-quality waste disposal and waste management service? Don't think twice about contacting us. We can guarantee a complete and optimum quality commercial or residential junk removal at a price you'll definitely adore.
Call us and we'll give you a free estimate of the services you require!
Here is a list of our services you can get at Jupiter Waste and Junk Removal Pros:
---
Jupiter Waste and Junk Removal Pros is the top company in Palm Beach County that offers the best residential and commercial junk removal services. Here's our additional services:
---