#1 Property Cleanup Services in Jupiter, Florida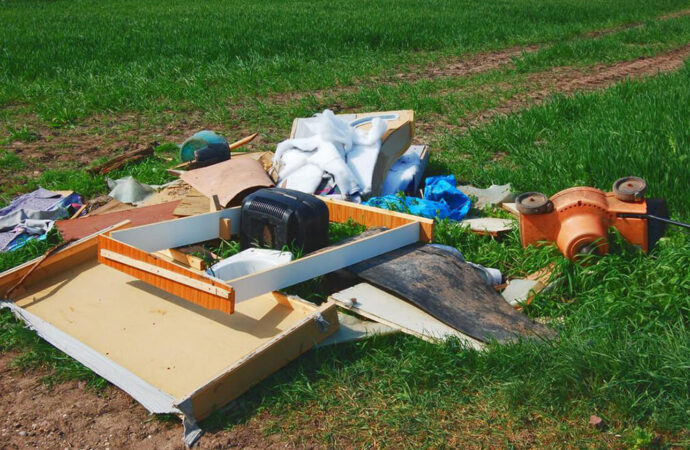 Contrary to popular belief, a property cleanup service is more than just cleaning the space where people are always in. It's not regular cleaning where spots on the floor would be wiped out; where spider and cobwebs would be swept.
Property cleanup services involve a hefty and careful thought and examination of the property to lessen the unwanted microorganisms that might be present. At Jupiter Waste and Junk Removal Pros, you can be sure that your whole property will truly be cared for.
About Our Company
---
We specialize in a wide array of waste disposal and waste management services including, but not limited to:
Light Property Demolition

Property Cleanup Services and Sanitation

Office Clean Outs

House Clean Outs

Trash Out Services

Construction and Demolition Waste Removal

Property Value and Health Inspection

Bulk Trash Removal and Disposal

Trash and Junk Hauling and Removal

And Many More!
Why We're Different
---
We tend to learn more about our craft and invest in better quality resources, equipment, and materials. Unlike other companies, we stray and refrain from using old and traditional technologies and equipment because we know that it can slow the progress of our business.
Moreover, we employ the best of the best in the industry – we have highly trained and well-educated professional cleaners, construction experts, and junk collectors and servicemen who are ready to solve whatever dilemmas or problems you have on your property.
Need help with a property clean-up done in the best, safest, and most efficient ways possible? Talk to us here in Jupiter Waste and Junk Removal Pros – tell us what the problem is. We'll deploy experienced junk collectors and servicemen at your location in a jiffy.
Contact us now and we'll send you a free estimate of the services you need. We'll let you indulge in the experience of having a clean and properly sanitized property at an affordable price!
Here is a list of our services you can get at Jupiter Waste and Junk Removal Pros:
---
Jupiter Waste and Junk Removal Pros is the top company in Palm Beach County that offers the best residential and commercial junk removal services. Here's our additional services:
---