#1 Whole House Clean Out Services in Jupiter, Florida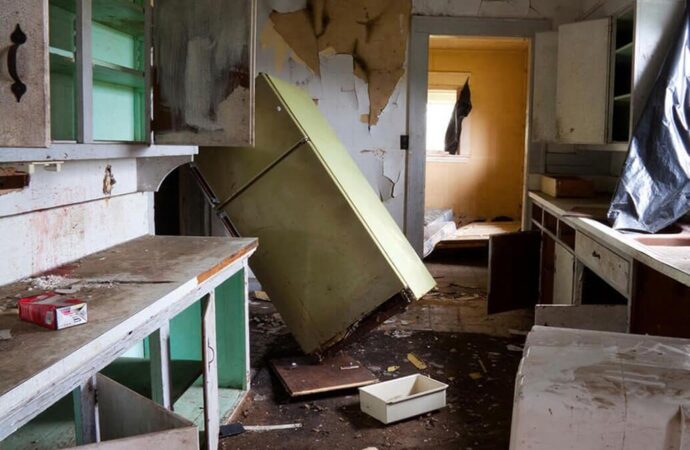 Keeping your homes clean is something difficult to attain especially if you're too occupied with everything that's happening in your career, your personal problems, and the like. Hiring helpers and professional cleaners can be something you could be considering but the best and the most efficient thing to do is to hire a professional company for it.
Your house is a reflection of your personality – keeping it dirty and unclean reflects how you are as a person, and that's why keeping it clean is rather an important thing. At Jupiter Waste and Junk Removal Pros, we'll take care of everything you need taken care of. We'll have all unnecessary trash, junk, garbage, and waste disposed and managed.
About Our Company
---
We're a company that has been servicing both commercial and residential clients for more than 40 years now. We take pride in the reputation we've built and the unnerving high-quality services we perform.
Contact Us To Clean Your Homes!
---
When you hire domestic helpers and cleaners, they can give you a good job in cleaning the things you wanted clean – but what about the things you never expected to be cleaned, would they be able to help you with it?
Our whole house clean-out service involves a complete and full-serviced clean-out with a checklist of what they need to do. Our highly-skilled, technical, and heavily experienced professional cleaners and personnel would dumbfound you on what they can clean.
We'll not just clean your living space; we'll completely sanitize it and disinfect it, too! So if you're on the hunt for the best, the most reliable, and the most efficient company – don't hesitate to give us here in Jupiter Waste and Junk Removal Pros a call.
We're just one call away and we'll be able to help you achieve a junk, trash, and waste-free life at a price you can definitely afford! Contact us now and we'll send you a free quote!
Here is a list of our services you can get at Jupiter Waste and Junk Removal Pros:
---
Jupiter Waste and Junk Removal Pros is the top company in Palm Beach County that offers the best residential and commercial junk removal services. Here's our additional services:
---